Onsite recruitment is a form of special partnership between a client and a recruitment agency, in which a recruiter (or more agents) work within the organization as an insider. This states that they become the part of all the communication and interaction between employees of the firm, receive information from multiple sources, and are part of the daily operations. Their task is usually the same, recruiting candidates for certain positions, interviewing them, and preparing them for the next rounds.
Many companies don't want their routines to be watched by someone not part of the team. This type of resentment still exists, partly as a result of the sales-style approach to recruitment which has been present in our industry since the beginning of time. An onsite agent is a perfect solution for such situations, as they are kind of part of the company through an individual contract, but still obtain an agency background.
Quite often an organization's human capital initiatives require on-site assistance to meet their required staffing objectives. In such cases, Insight International can provide onsite recruiting services to quickly and efficiently assist clients with their internal recruitment efforts. Our services are tailor made that is appropriate for our clients business.
At Insight International, we will commission our recruitment services to be delivered at onsite client location, as needed. Our recruiters can work in collaboration with your organization to locate candidates, interview prospects, and facilitate the hiring process.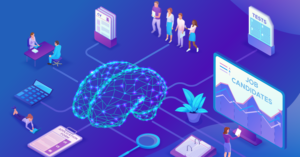 Insight International helps organizations in choosing and hiring a right candidate developer for their company's growth. As per a recent research done by Insight International, Developers are easy on your budget so instead of looking for many developers, you can hire one good and highly skilled full-stack developer to shape up your project. That is especially beneficial if you're starting your project and are tight on the budget. Moreover, if you hire a software engineer from a country with a lower living costs than yours, you can save even more money.
Insight International providing Low-Cost highly skilled experienced candidates who are specialised in all the trending and client required programming languages like Node.js, Scala, Python, Bootstrap, PHP, Ruby, JQuery, VBScript, React.JS, Angular JS, JavaScript, HTML/CSS. These Low-cost and skilled developers will make your project live and within budget.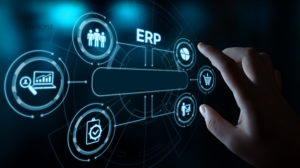 This faster flow of information means an improved pace for the recruiter (or recruiters, if the agency delegates more people to the search) resulting in quicker delivery time. This way, the company gains constant contact and more confidentiality with certain agents and still gets to delegate the undesired duties.